Sacramento Amputation Attorneys
Let a Professional Fight for Your Recovery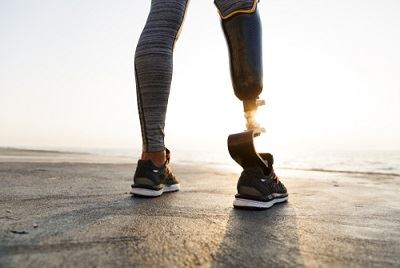 Although there have been major technological advances in the field of prosthetics, no amount of money can bring a limb back once it has been lost.
However, the legal system is a means to provide you with compensation for your losses while holding negligent and reckless individuals responsible for their actions.
Representing Victims of Amputation in Sacramento & El Dorado Hills
At Miller Injury Attorneys, our attorneys represent clients throughout California who have suffered catastrophic injuries, including lost limbs and amputations. As experienced trial lawyers, we know that you have more options than you may think. You may be able to file a personal injury lawsuit.
Lawyers at our Central California headquarters represent the victims of many types of accidents which can result an amputated limbs, including arms, hands, fingers, legs, feet and toes:
Traumatic Amputations: Traumatic limb loss happens during the accident itself.
Limb Recovery: Depending on the circumstances, the limb may actually be saved, but action must be taken quickly to preserve and reattach it.
Surgical Amputations: When a surgeon determines a damaged limb cannot be saved after an accident, the surgeon may need to amputate that limb.
Have an experienced and capable Sacramento amputation lawyer represent your interests after an injury. Call (916) 525-7761 today to schedule a free consultation.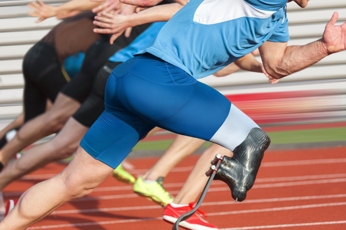 Retain Our Firm to Handle Your Legal Concerns.
The amount of compensation you may receive after the loss of a limb depends on several factors. Your age and your occupation are factors, along with the extent of medical bills and future medical needs. Compensation is also provided for pain and suffering.
If you have lost a limb, your focus should be on adjusting to a new way of life. You may need to work with physical and occupational therapists to gain new skills. You may also need to master prosthetic equipment to help you function as normally as possible.
The Sacramento amputation attorneys of our office will help you do this by managing every aspect of your amputation case for you. We will talk to the insurance company for you. We may also visit the scene of the accident, talk to witnesses and use whatever legal and ethical means necessary to help you achieve the best possible results.