Sacramento Catastrophic Injury Attorney
A Legal Team Sensitive to Your Needs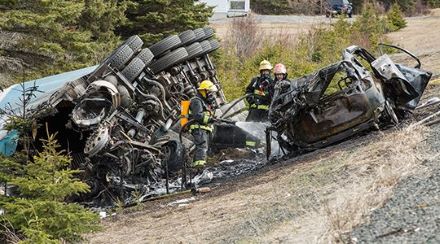 After suffering a severe, debilitating injury, you will have a lot of stress and concern about the future. The Sacramento catastrophic injury attorneys of Miller Injury Attorneys are here to help.
We believe in doing whatever small part we can to assist with your recovery. For that reason we partner with several medical experts to help you get quality care, and so that we can learn the full extent of your injuries to fight for the compensation you deserve in your case.
Preparing for Permanent Disability
Many catastrophic injuries result in disabilities that will the victim will carry their entire life. There is enough to adjust to without worrying about finances and medical bills, which is why we work with clients to get an accurate estimate of what settlement will put money concerns out of their minds. We are not afraid to go to trial, and if the liable party is not willing to settle for an appropriate amount we will take the case where it needs to go for maximum restitution.
We have handled catastrophic injuries involving:
Call
(916) 525-7761

Today for an Attorney with 30+ Years of Experience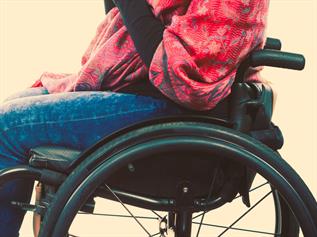 We take our clients' pain seriously. No one should be left to fight alone when victimized by someone else's reckless behavior. Our Sacramento catastrophic injury lawyer utilizes over 30 years of courtroom experience and an aggressive case building style to get our clients their rightful compensation and peace of mind.