Sacramento Construction Defect Attorneys
Have You Been Injured by Poor Workmanship?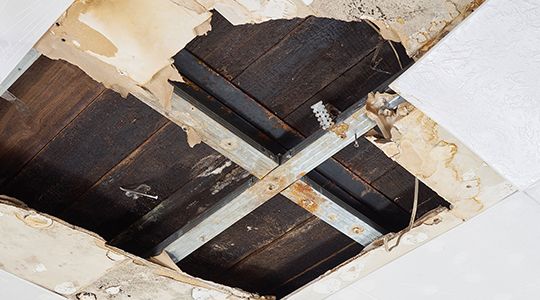 The lawyers at Miller Injury Attorneys represent individuals in construction defect litigation related to homes, schools, commercial structures, businesses, apartments and condominiums.
As experienced Sacramento construction defect lawyers, we have been involved in litigation related to numerous types of construction defects.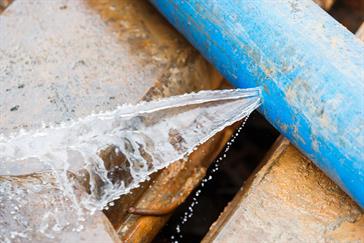 Some of our past construction defect cases include:
Soils, drainage and settlement issues
Roof leaks
Window and/or leaks
Plumbing leaks
Defectively installed foundations and slabs
Stucco leaks
Many of these construction defects lead to water intrusion, which can lead to the presence of toxic mold. Mold can develop quickly (in as few as 48 hours).
Don't wait to hold builders responsible. Call (916) 525-7761 today.
Statutes of Limitations
Although a new home comes with a 1-year written warranty, you have the right to pursue the builder of your home for construction defects for a period of 10 years from the date the home was completed. So, if you have a problem with your home, do not give up just because your builder says your one-year warranty has expired.
Remedies & Damages
The remedies and damages in a construction defect case are numerous and varied. Your home may need to be repaired. Your personal property may need to be cleaned or replaced. You may need to be reimbursed for alternative living expenses during the repairs. Further, even if your home is repaired, depending on the nature and scope of the issue involved, you may have to disclose the repaired condition when you sell your home. This may result in a further "diminution in value" of your residence on resale.
Toxic Mold's Harmful & Damaging Effects.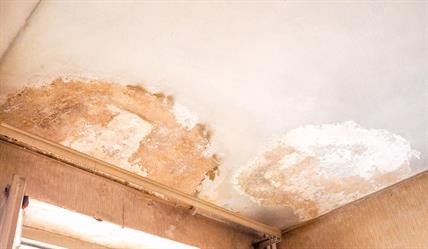 Something as simple as a minor water leak may lead to toxic mold infestation in as few as 48 hours. As time passes, the cost of cleanup increases. Someone must pay to fix the water intrusion or leak.
On top of that, mold remediation to the structure of your home may be necessary, which can involve tearing out all sheet rock and other building materials affected by the mold.
This process should be done with appropriate engineering controls and under "containment." Everything torn out a house must be replaced with new materials.
The scope of "containment" should be established by mold testing through an industrial hygienist. Based on this testing, a "mold remediation protocol", should be prepared. Personal property damage to furnishings and other belongings as result of water damage and / or mold may also be an issue. Often, these items must be replaced. Other items of personal property can be professionally cleaned.
In addition, victims of toxic mold caused by construction defects often experience a range of health problems and injuries, including headaches, fatigue, nosebleeds, skin rashes, difficulty breathing, asthma and severe allergies.
Call a Firm with Experience Handling Construction Defect and Mold Cases
At Miller Injury Attorneys we are recognized for success in bringing toxic mold cases on behalf of individuals who are injured or damaged by mold. Favorable outcomes including November 2001 jury verdict of $2.7 million for a family of 3 living in a mold-contaminated apartment.
This was the largest jury verdict in United States history in a case involving personal injuries from toxic mold. In late 2009, our Sacramento construction defect attorneys obtained an arbitration award with a value in excess of $5 million on behalf of condominium owners with defective siding and windows which led to water damage and mold.